Book An Appointment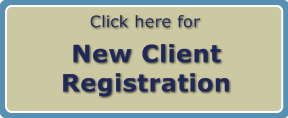 We will be happy to book an appointment for you; however this is not an automatic process. When your request for an appointment is received, we will contact you to confirm the date and time that is as close as possible to your request.
If you have an emergency, please contact us directly at (780) 434-6462. This form is only to be used for requesting appointments that will take place at least 2 full business days after the form has been submitted. The required sections have a red*asterisk
If your appointment has not been confirmed within 24 hours, please feel free to contact us directly.
Due to COVID-19 restrictions for veterinary clinics, our appointment availability is more limited that usual and we cannot accept online appointment requests at this time. Please the clinic at (780) 434-6462 and we will arrange a consult time for your furry friend.